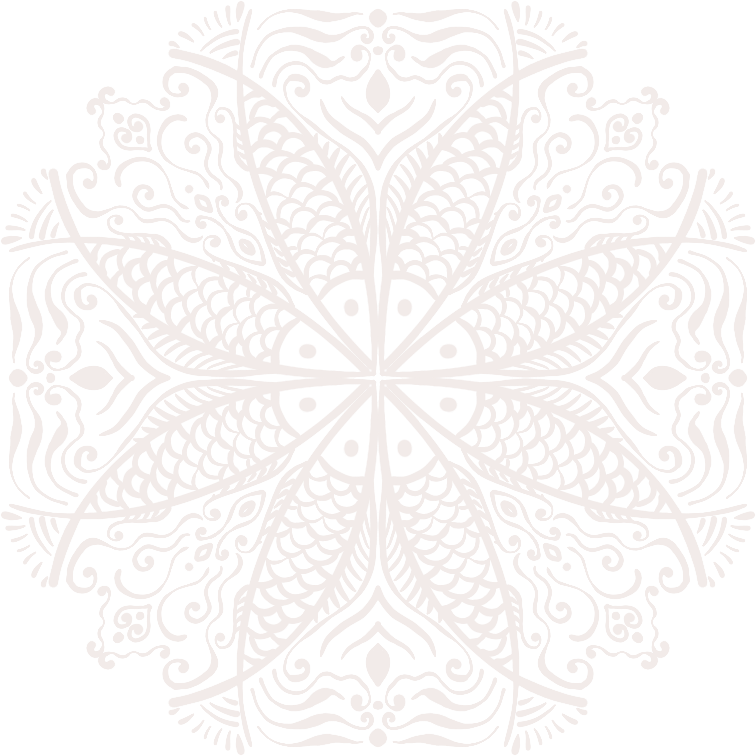 Our Family
Jatra has a large family. A lot of our family has moved on to create their own local brands and adding their unique touch to the story of Bangladesh. We are proud to be a hub for some of Bangladesh's most creative minds.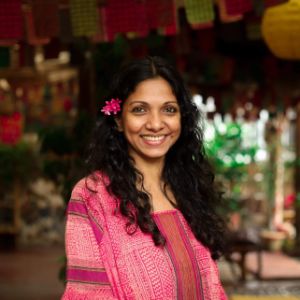 Anusheh Anadil
Jatra is her 'heart' child. She believes that there is no formula for creative businesses. Change being the only constant, she has learnt, unlearnt and is continuously rediscovering life through her journey with Jatra.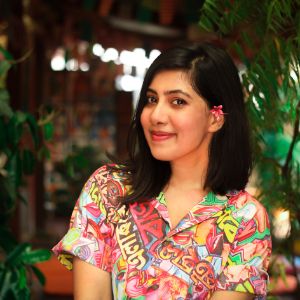 ARTHY AHMED
Arthy is the General Manager of Jatra Biroti. She is also a bharatnatyam dancer par excellence. She not only manages the entire kitchen of Jatra Biroti but also curates all our art and music events and workshops.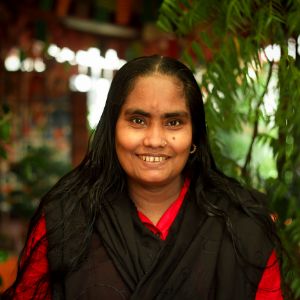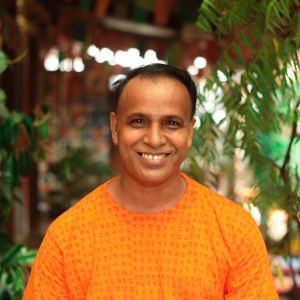 NARESH CHANDRA MONDAL
Chef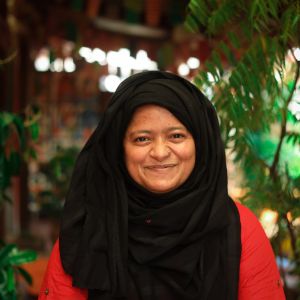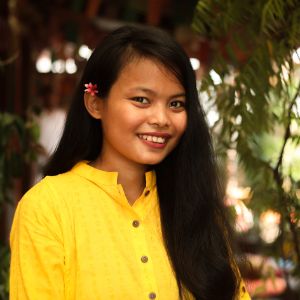 ELIZABETH MANKHIN
Service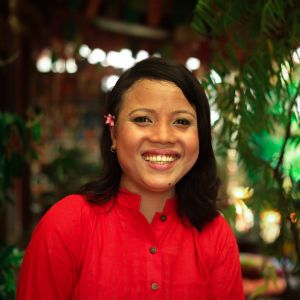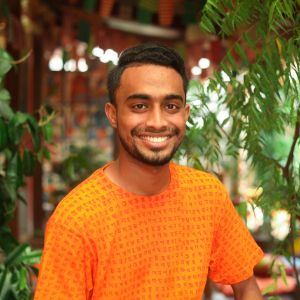 MOHAMMAD RABBI HOSSAIN
Service