Space Name : Rooftop Area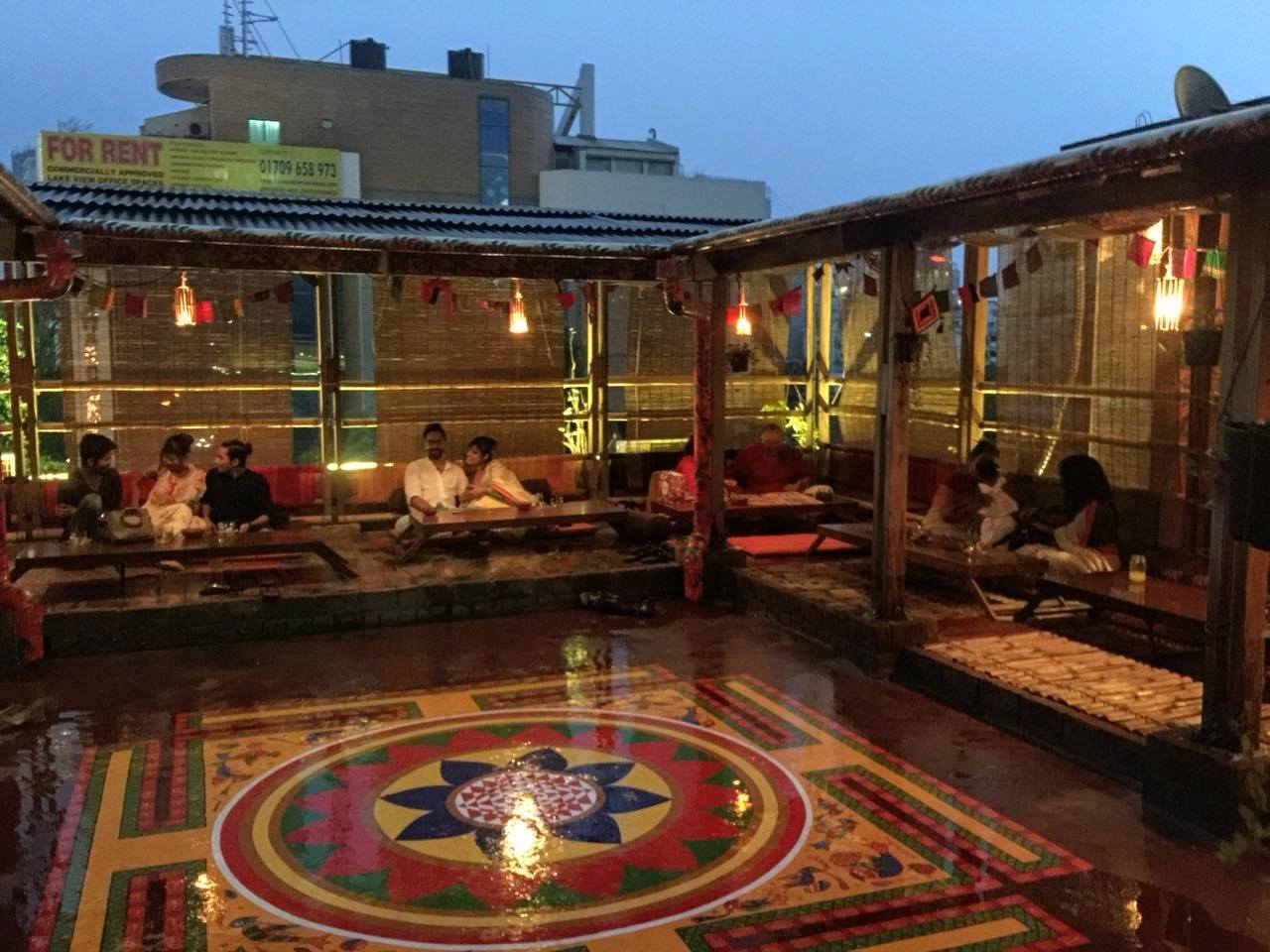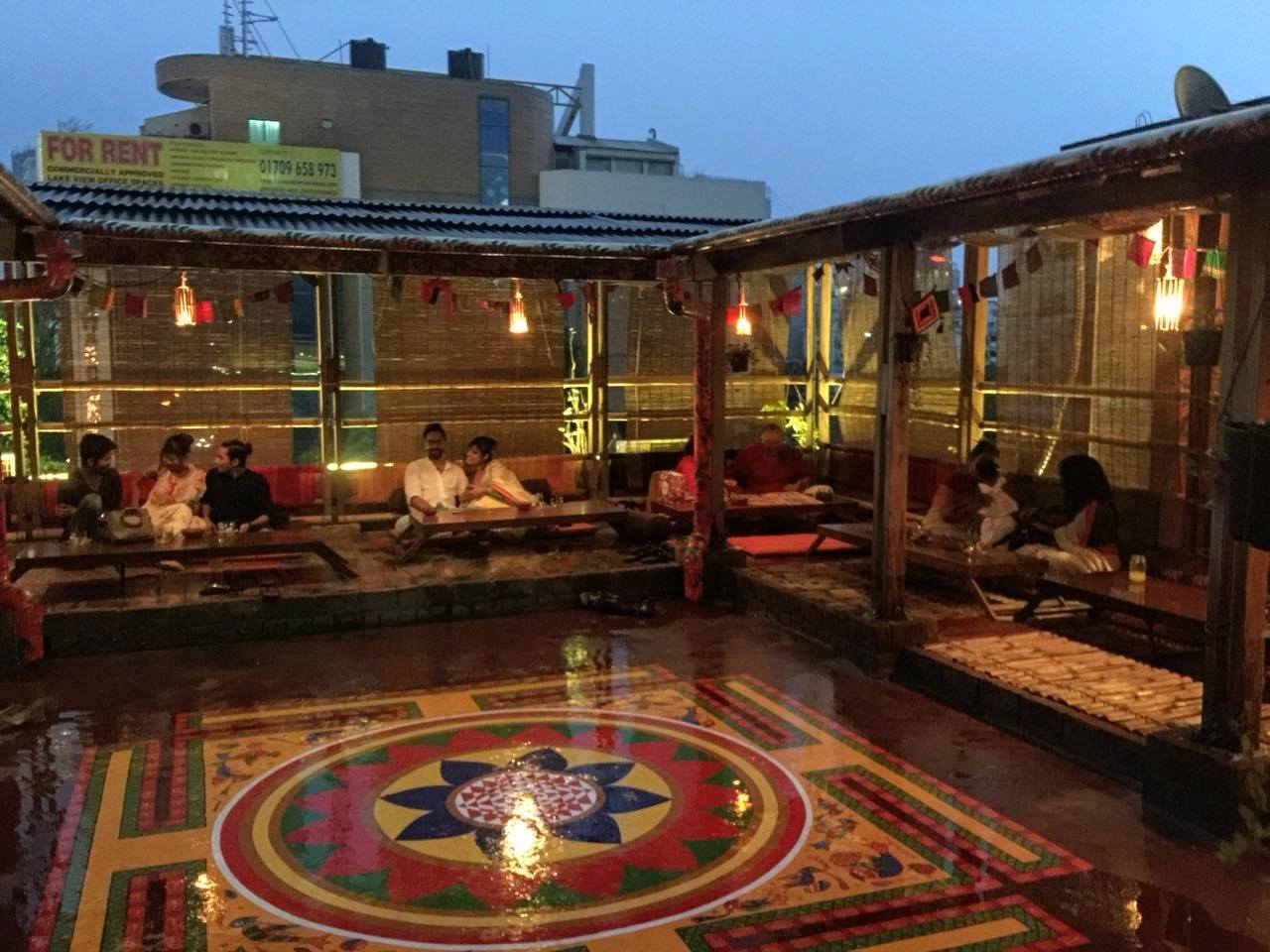 Description
The Rooftop Area of Jatra Biroti is the most demanded area in Jatra Biroti. It has a seating capacity of around 80 people. All the charges for using light, projector and sound system are included in the rent. No outside food is allowed inside the premises. Use of DRUG, ALCOHOL, SUBSTANCES & PLASTIC BOTTLES is NOT ALLOWED.
Terms for Rental:
1. Guest can avail 4 staff for serving with an additional cost of 15,000 BDT for one shift and 30,000 BDT for full day service. No additional cost for staff or guests is using the restaurant like a paying customer.
2. Chargers do not include food or catering.
3. Extra equipment cost 5,000 BDT each will be added for the use of the PA system, projector, lighting, etc.
4. Musical band/DJ can be arranged upon request for an additional cost according to the band's demand.
5. Guests are requested to keep their belonging with them.
6. Management will not be liable for lost or missing items.
7. Guests are also requested to keep the venue clean and use designated bins to dispose of any waste.
8. Guest will be charged for any damage done during the renting period.
9. Smoking is allowed on the premise (rooftop only) but littering will not be appreciated.
10. Cats and pets are free to roam everywhere.
11. Guests are requested to respect the premise.
12. Any foul or bad behavior with staff will not be taken lightly.
13. Management reserves the right to cancel or ban entry of anyone on the premise.
Booking Information
Location: Jatra Biroti, Kemal Ataturk Avenue,Banani 1213 Dhaka
Day Shift : 10 AM to 4 PM
Evening Shift : 5 PM to 11 PM
Booking here